PDAC Conference 2016
 
@PDAC 2016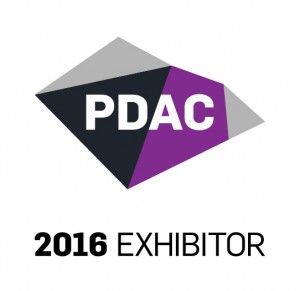 The PDAC 2016 Convention and Tradeshow is March 6 to 9 this year. Be sure to stop by our booth #608 and say Hi to our Sales Manager Steve, Meghan from Sales and our GM; Rob. As always we will be talking about the latest and greatest items introduced to our product lineup. We will have a wide selection of products for purchase at the show as well including rock hammers, loupe's (magnifiers), field books, compasses, GPS, spot and Inreach satellite communicators and much much more!
PDAC International Convention, Trade Show & Investors Exchange is
the world's leading Convention for people, companies and organizations
in, or connected with, mineral exploration. In addition to meeting over
1,000 exhibitors and 23,500 attendees from over 100 countries, you can also attend technical sessions, short courses and networking events
---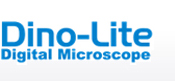 A representative from Dino-Lite will once again be at our booth to demonstrate and explain the features of the ever popular Dino-Lite Digital Microscope. We would like to thank Big C/Dino-Lite for supporting us at this busy show for more than 5 years running! You'd be amazed at what this mighty little microscope can do!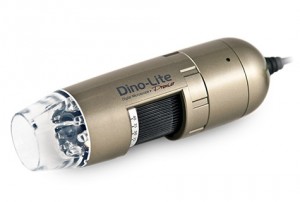 ---
SHAW BACKPACK CORE DRILL – Come by and check out the Shaw Backpack Core Drill at the booth if you haven't already, we can fill you in on it's capabilities and how it can benefit your exploration program! Save on the costs of exploratory drilling by taking advantage of the Shaw Drill!
---
---
We know this is a tough time for many but we hold the hope that the tide will change soon! We look forward to seeing everyone at the show and will miss those who are not able to make it this year. Please be sure to stop in and say Hi!
---