WSCA Conference 2016
@WSCA 2016

 The WSCA Conference and Trade Show is coming up soon! This year it will be in Kelowna on February 3rd to 5th with the trade show component on February 4th. We look forward to seeing you there.
New for 2016 – Make it easier for your planters to order gear online, well in advance! Our new website is up and ready to take orders and payments on line, we can ship to where ever they (or you) need it to go or we can hold it in store so that they just have to pick it up when they get here. Talk to our sales staff at the booth for more details and how we can make the ordering process easier for you.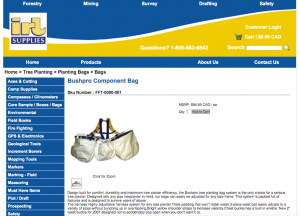 Place your order early for our Treepro Silvicool Truck Canopy, they are in high demand! We make a variety of sizes and styles to fit flat decks and pick up boxes.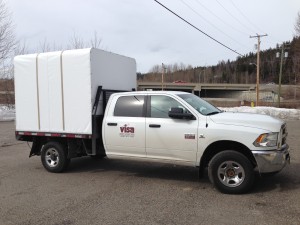 We stock a full selection of Planting Gear, call us today to place your order or order on line 24/7